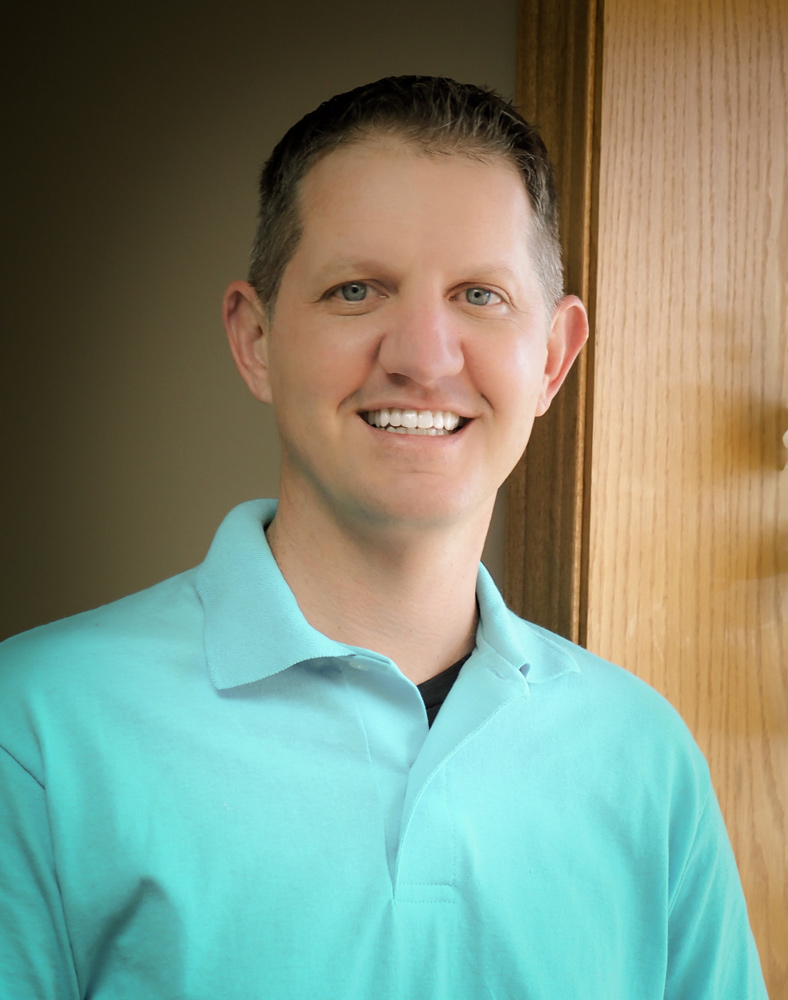 Welcome
We understand that choosing a dentist and a dental health team can be a challenge. We appreciate the opportunity to provide you with the highest level of care in a patient-centered, private care environment.
Our focus is on long-term relationships and long-term care.
You will discover that our small team of professionals is not only friendly, but knowledgeable and dedicated to making your dental experience a positive one. The staff and I welcome you to our unique private care practice. We are committed to helping you maintain a lifetime of healthy and beautiful smiles.
We believe we can only care for one patient at a time; therefore, we try to devote 100% of our attention to you when you have an appointment scheduled.
Dr. Jesse Neal's Dental Care Difference
Stay Informed
Using a biological approach, Dr. Neal believes strongly in education to prevent oral health problems before they occur.
Peace of Mind
We know that going to a dentist may be stressful for some patients. Our goal is to create an atmosphere that makes you feel comfortable.
Results Matter
Short- and long-term outcomes are always part of the decision-making as we plan your treatment. After all,  healthy shines in your smile.
Flexible Options
We work with you directly for payment and have options to meet your needs. That includes helping you submit insurance forms.
Testimonials
Excellent Professional Service — Dr. Neal is very knowledgeable and skilled in providing excellent dental care. He thinks not only of the current needs, but plans for long-term care for each individual. I trust his diagnostic skills as well as his ability to skillfully execute the procedures. Office staff is also warm, welcoming and professional.
Good Explanations — My son is going to have his braces and orthodontics done and Dr. Neal did a good job explaining it to us. He also took the time to talk about hunting with my son and that put him at ease.
A Pleasant Experience — This is one of the appointments that is easy to keep!! Everyone is so welcoming and helpful and the procedures are painless and well explained before proceeding!! I had my usual teeth cleaning and then Dr. Neal examined the health of my teeth and mouth thoroughly! Thanks to you all for the great job you do!
Professional and Friendly — I am nervous when it comes to dental work, and they make feel very comfortable by keeping me informed with each step of the procedure.
Small town dental office, high caliber professionalism — It's a three hour drive from Lincoln, but my wife and I have Dr. Neal do all our dental work. The staff is friendly, competent and professional. Dr. Neal goes way beyond just fixing what's wrong with your teeth. He's focused on your mouth to be sure, but wants you to be comfortable and happy with your overall health also. He is on the leading edge of knowledge and expertise regarding dental procedures and practices, which can be rare outside Lincoln or Omaha. This professional office in Alma Nebraska is a wonderful surprise. Kudos to Dr. Jesse Neal and his team!
I was probably more nervous for my 3 year old's first "real" cleaning and check. I waited in the lobby for them to have to come get me — but soon enough she came bounding out of the exam with a big smile on her face — so proud and happy about her exam! She had such a great experience she was still talking about it late last night and has asked me to brush her teeth twice since! So grateful for the extra time and effort they gave to explain the procedure to her and make it fun— not scary! THANK YOU!
…I asked around and Dr. Neal was recommended. A perfect fit. Both my husband and I are so happy there. Never have I felt so important as a patient. Great experience. His staff is amazing.
Dr. Neal was efficient and informational as he examined my teeth and made suggestions about continued dental care. All the staff…were professional, helpful and friendly.
Provides prompt, courteous and expert treatment. We're extremely fortunate to have such quality professional service in our little town of Alma.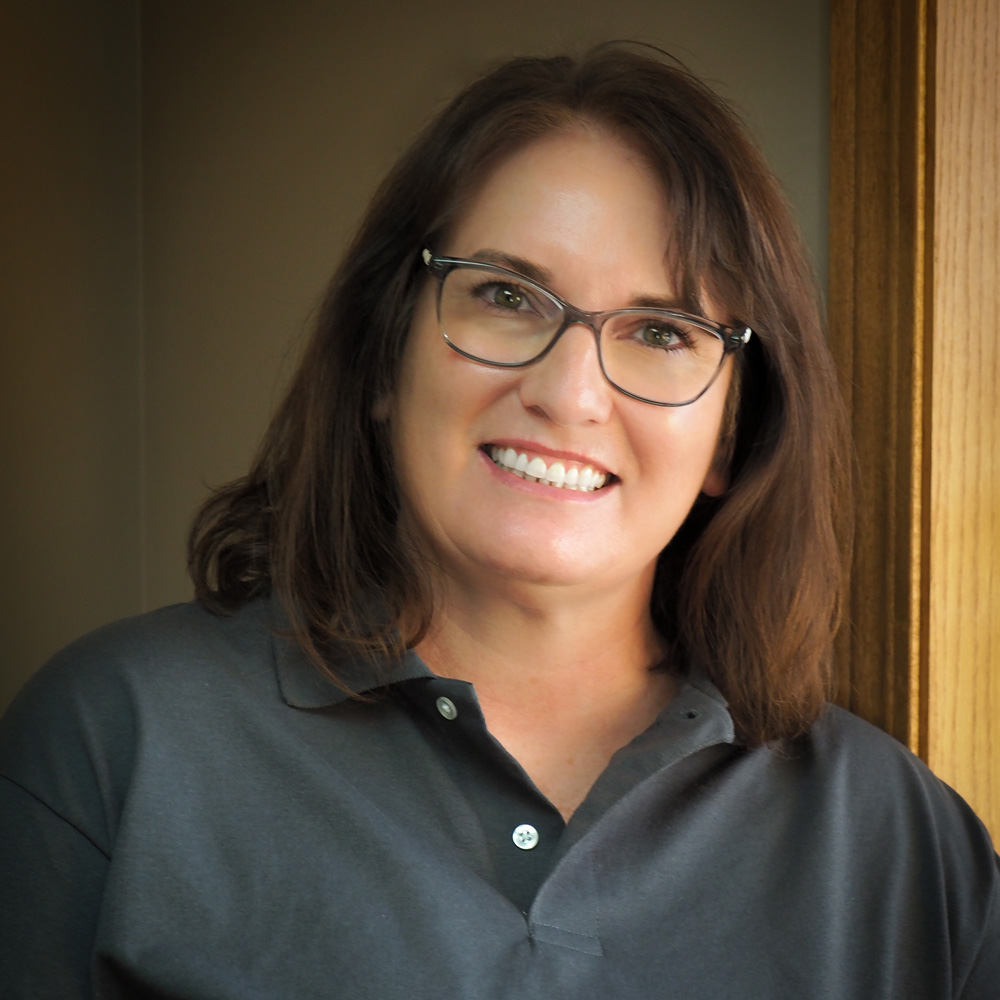 Jeni Brown
Dental Hygienist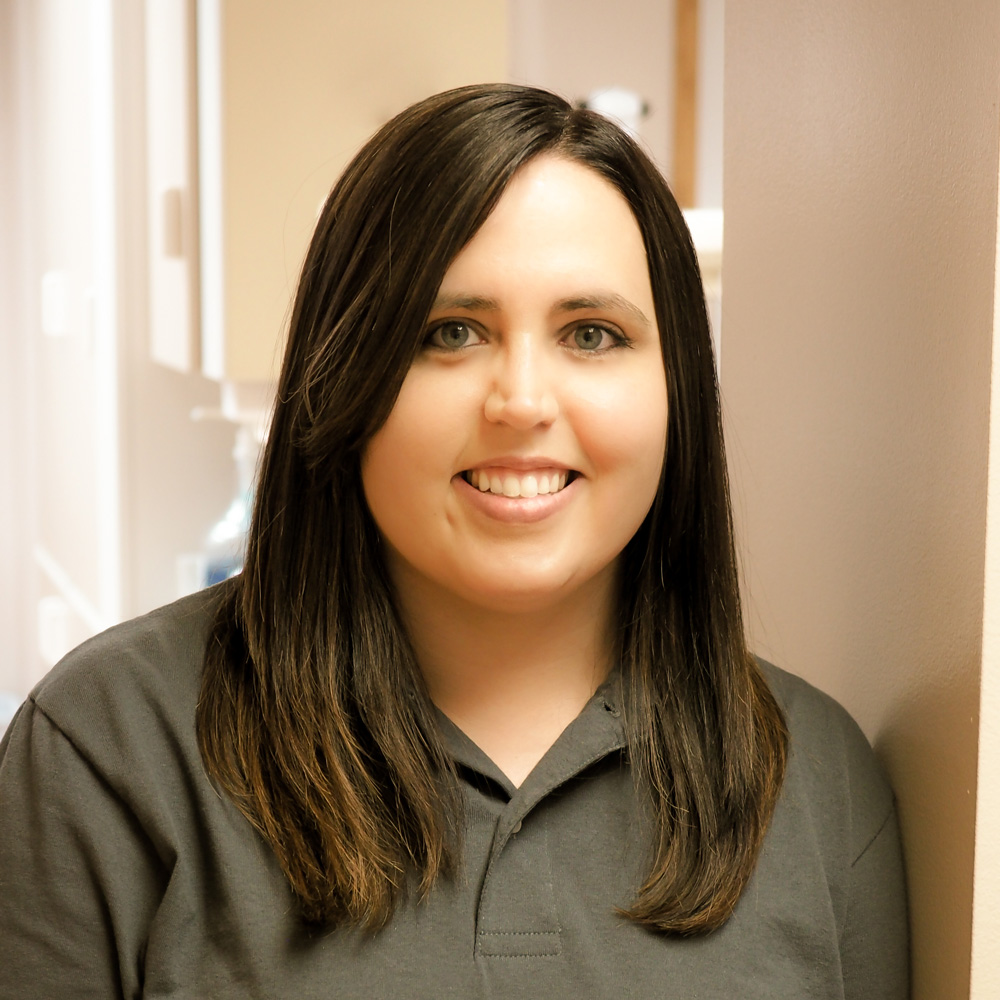 Jessica Rogers
Dental Assistant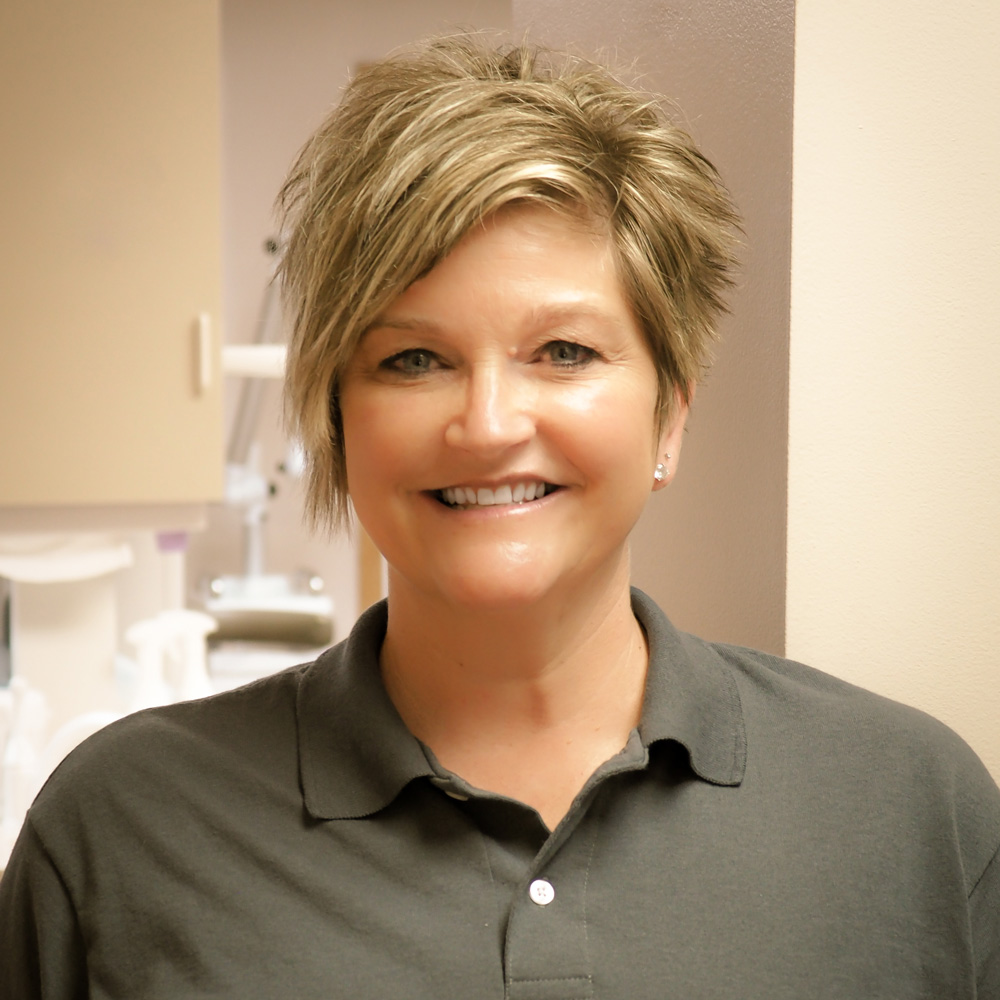 Tresadi Preitauer
Dental Assistant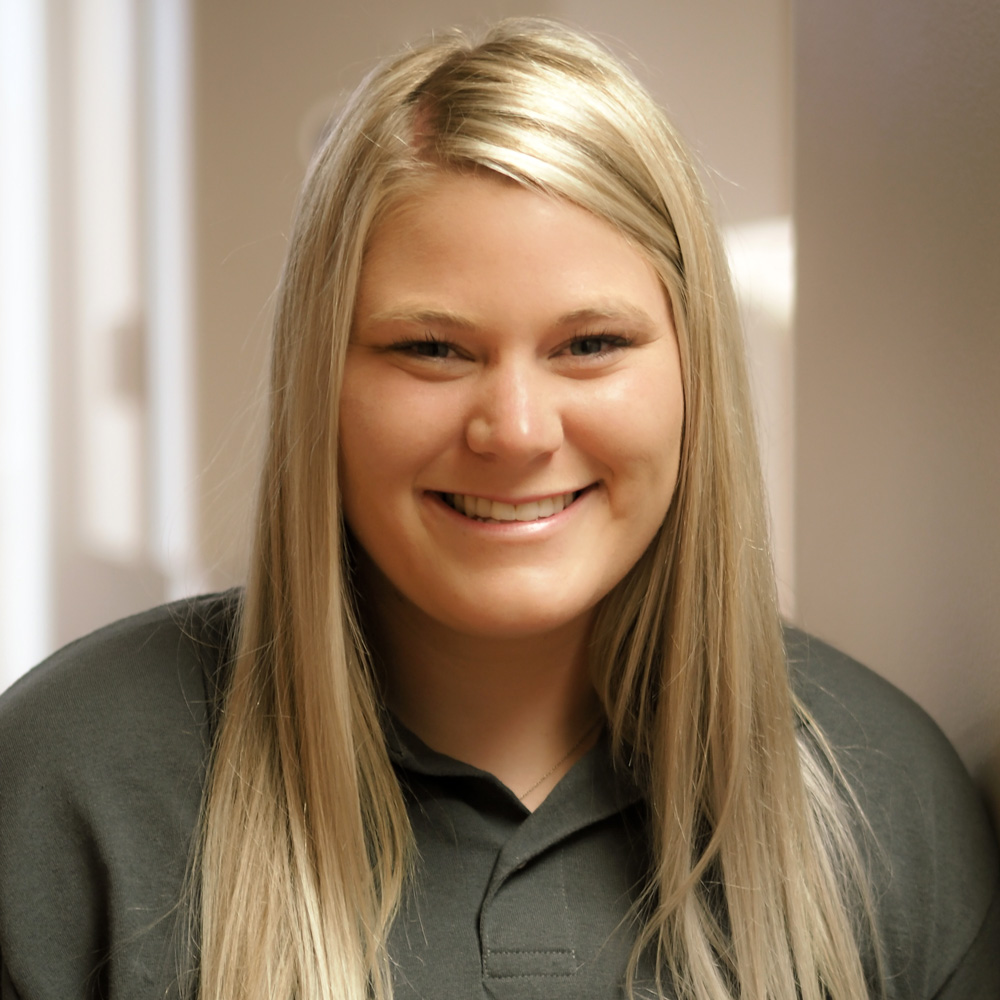 Taylor Hinrichs
Dental Assistant